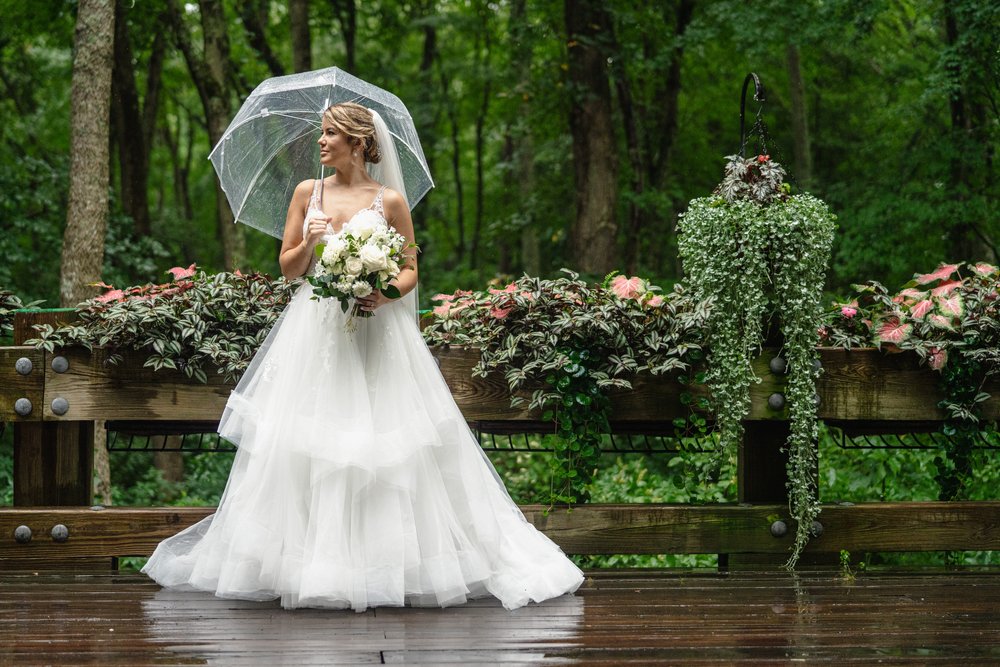 Today is a super exciting day for Style Inspired Weddings, we are launching our vendor guide! Over the last few months we have been receiving vendor submissions and have finally organized them all. We hope this guide can help connect couples with awesome local Alberta vendors for their big day.
Check out Style Inspired Weddings Vendor Guide here.
We are still accepting Alberta vendors for the guide, feel free to submit your information at the bottom of our Vendor Guide page. It is totally free to join.
If you have an questions or feedback please feel free to let us know.