I am super pumped about this amazing styled shoot happening in Red Deer at Canyon Ski Resort on June 25th!! Have you been considering updating your photography portfolio? Then this shoot is perfect for you. All you have to do register. No planning, no finding models and no set up or take down. Raelene Schulmeister Photography and the awesome vendor team are going to do it it all for you! Here are the details!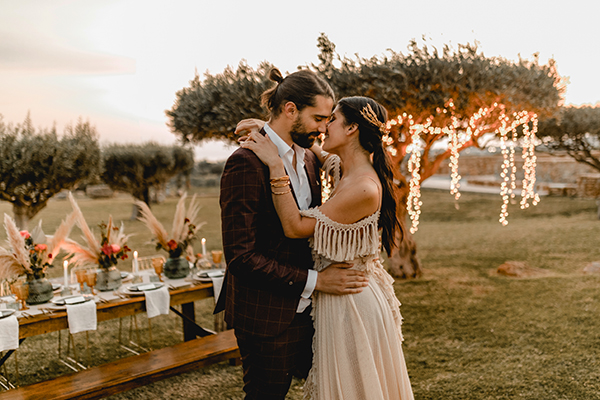 Our team is so excited to offer this amazing shooting opportunity nestled in the Red Deer River valley at Canyon Ski Hill. We will be featuring multiple fully styled setups in a relaxed and intimate environment.
The styled setups will include:
1- A fully styled intimate ceremony space
2- Reception space featuring head table, reception tables with place settings, decor and seating chart
3- Wedding cake and dessert table
4- An outdoor sweetheart table nestled in the trees
5- A full set of Bridal details, Groom details and stationary/invitation suite
6- Bride and Groom decked out in wedding attire with professional hair and makeup
7- A bride, with wedding dress and professional hair and makeup
8- A beautiful couple to model for an engagement session
Our goal is to provide you with lots of shooting opportunities to practice your skills, update your portfolio with stunning photos, make new friends and have a great time! Our attendees will be split up into small groups and will rotate to each station to have ample time to be creative and take their photos!
We'll be providing beverages and a light supper and AMAZING desserts too so we can refuel together!
Our vendor team includes:
Raelene Schulmeister Photography, Calyx Floral Design, Sugar by Tracy, Paper Blush, Wanderlust Events Inc., Novia Mia Bridal Red Deer, Lawlor Jewelry- Stettler, Meili Beauty, Canyon Ski Resort…and more!
You are not going to want to miss out on this!
Visit this link to register or for more info!