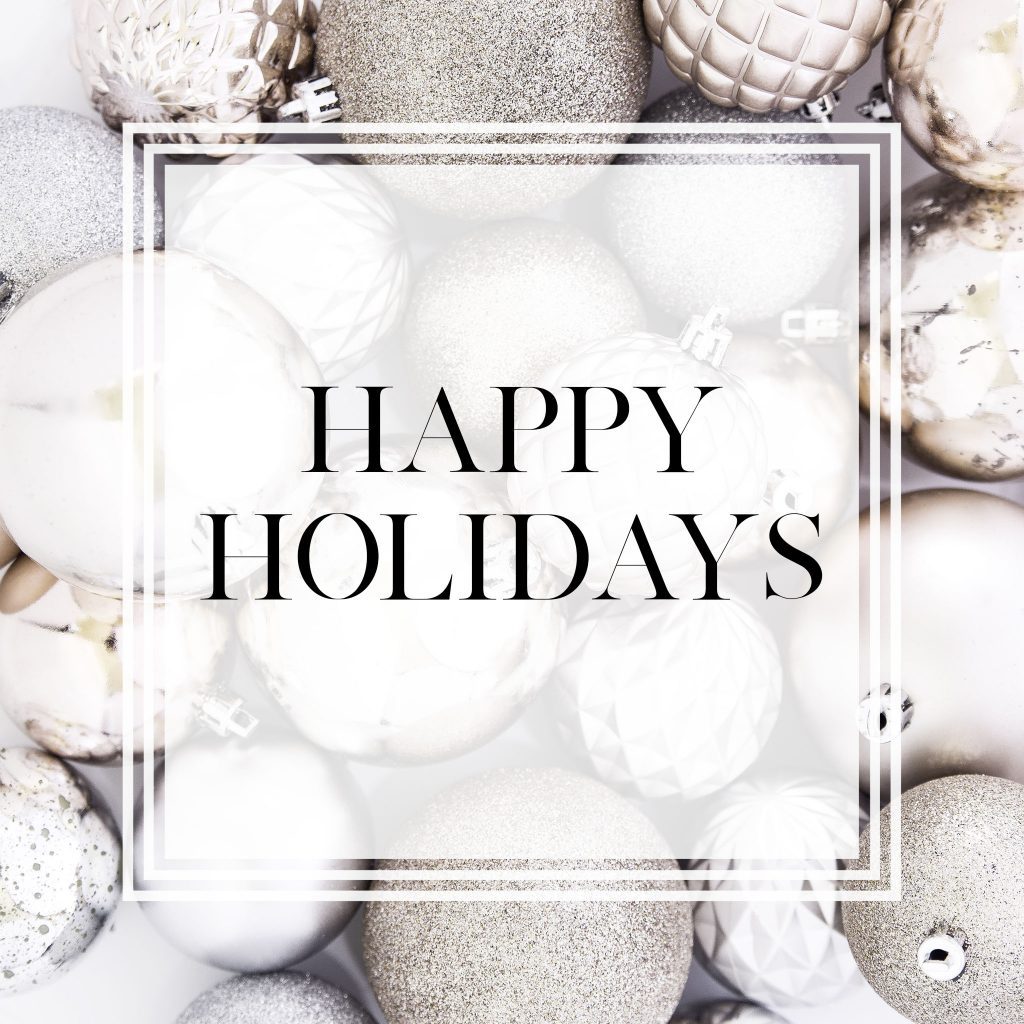 Happy holidays from Style Inspired Weddings. I hope you all enjoy the holiday festivities…time with family, friends and of course way too many treats! I also wish you all the best time ringing in the New Year with all your favourite people!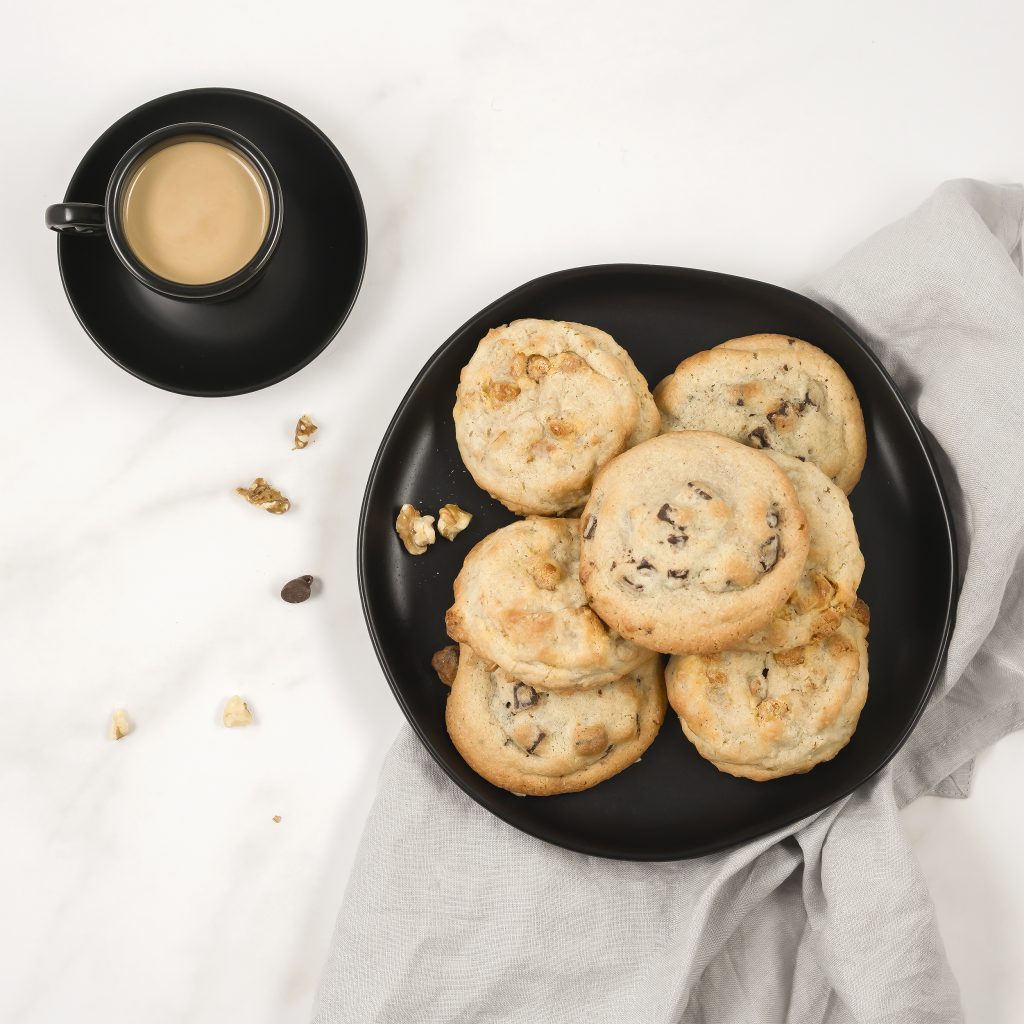 2018 has been such an amazing year, I welcomed a new little man into my life and he couldn't be any sweeter. I also had another amazing year of beautiful submissions that I must thank all you for. With out the support of all of you I could not keep Style Inspired Weddings going and I can't lie this year there was some pretty amazing features. I am so thankful for all the submissions from awesome wedding professionals and you readers!
I know 2019 is going to be even more incredible! I am going to be taking some time off come the new year just to spend some time with family. My baby, Woodrow is growing a little too fast (time really does fly by in the blink of an eye) and I don't want to miss a thing. With that said I am still creating a new content calendar that will work a bit better for my family in 2019. If you have already submitted a feature I do have you on a list and will get back to you as soon as I get my calendar together. And I will let everyone know as soon as I am accepting new submissions come 2019 and I can't wait to see what you all have to submit!
In the meantime if you are planning a wedding there is still a ton of amazing wedding inspiration and real weddings on the blog! There is also lots of wedding planning advice and tips too. I would love if you have any blogpost recommendations that you would like to see on the blog in 2019, please feel free to comment on this post of direct message me on Instagram .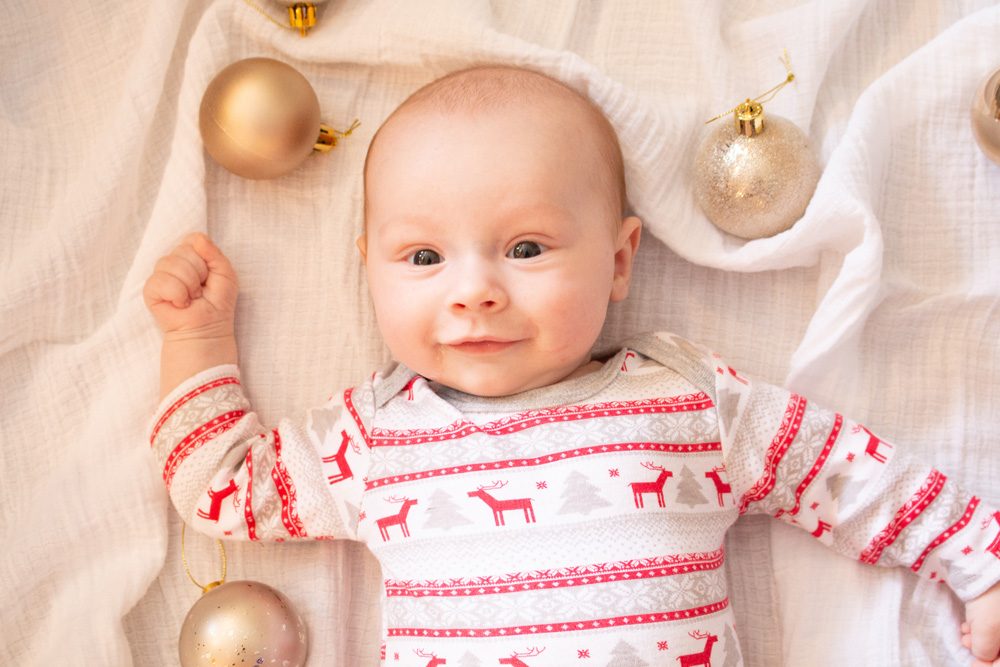 Thank you all so much again! Merry Christmas from my family to yours!!!